How to be more productive at work
7th December 2018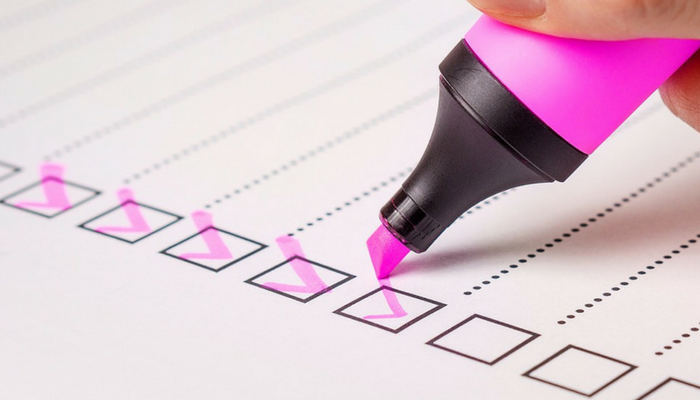 MAKE TO-DO LISTS
Creating a to-do list is such a simple, yet effective way of organising your day. Not only does it ensure you're as productive as possible, it adds structure to your day and guarantees that you don't forget anything important. However, it's important to create a realistic to do list, as setting unrealistic goals will end up being counterproductive and overwhelming.
Top tip: Create a to do list at the end of each day so you can prioritise in advance what to do the following day. This saves you worrying all evening about tomorrow's tasks and allows you to focus on having a stress-free evening!


COLLABORATE WITH COLLEAGUES
It often feels difficult to ask for help; however, it is essential if you want to maintain productivity throughout the day. If you're struggling with something, ask your colleague for a 5-minute brainstorming session. It will prove a lot more beneficial than wasting time struggling alone.
TAKE A BREAK
It's presumed that those who do not take any breaks are working harder than those who do, but this is often not the case. It has been found that taking short, regular breaks throughout your working day will actually improve your work performance and boost your energy, so make sure to take small, regular breaks from your computer screen!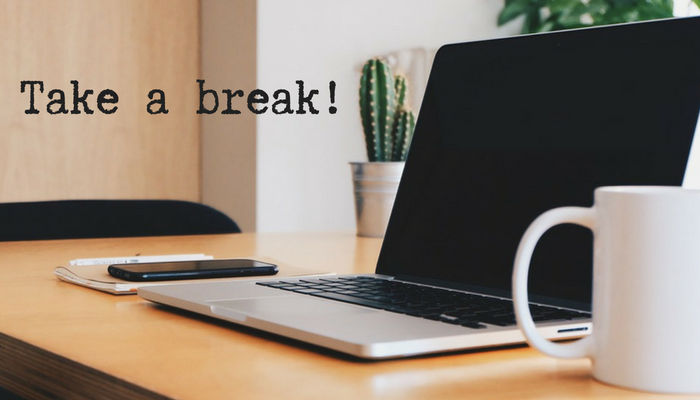 Most of us take our lunch break, but how many of us actually spend it away from our desk? Try and spend at least 2 lunch breaks a week away from your desk so you can really re-fresh and increase your productivity throughout the afternoon.


SPLIT UP YOUR DAY

Splitting your day into sections is a great way to stay productive and ensure everything is completed on time. Variety is key, so try and split your mornings and afternoons up by focusing a few hours on each task. This will also make the day go quicker and you will be constantly re-motivated.
We hope this blog helps you be as productive as possible at work! Make sure to follow us on Twitter, Instagram and LinkedIn to keep up to date with our latest news, opportunities and tips.
Articles you might be interested in…