A Conversation with: Eleanor Conroy
25th July 2019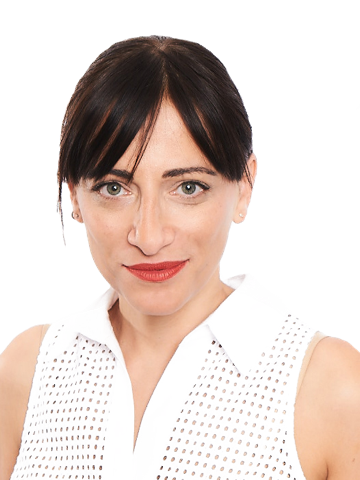 The JFL team was really excited to welcome Eleanor Conroy to discuss a broad range of issues. Eleanor was most recently Communications Director at Global, with previous career highlights including IHG, Edelman and Cohn & Wolfe (now BCW). Questions from the team included 'what do agencies actually do for their clients?', 'what is strategy?' and 'how do you measure results?'
We were particularly interested in Eleanor's insights into interviewing, and what makes candidates most successful. Eleanor emphasised the importance of attitude; candidates with resilience, positivity, and a can-do approach who can turn negative experiences into positives will shine above the rest.
With Eleanor's impressive career spanning both agency and in-house roles, it was great to hear first-hand the differences between the two. While in-house life can offer PRs the ability to get under the skin of one business and work closely with other departments to realise broader business objectives, moving in-house too early may limit exposure to gaining senior management experience in an agency. In-house opportunities frequently suit generalists, and as such agency life can often offer real career progression for specialist comms practitioners. In addition, the client mix, simultaneously managing multiple client needs, and keeping abreast of client competition, are valuable experiences candidates will pick up in an agency environment. Although the grass may always seem greener on the other side, the difference in pace between agency and in-house will depend on the company and the individual.
Eleanor's thoughts on the key to a successful comms career were invaluable. She emphasised the importance of continuous learning from peers and following smart people. She also talked about the importance of writing and data analysis. And don't forget to network!
JFL would like to say a huge thank you to Eleanor for sharing such useful insights.
Articles you might be interested in…