JFL's Summer Sizzlers!
2nd July 2019
The sun is shining and summer seems to (finally) be upon us. We're all embracing the warmer weather and longer days at JFL, from weekend barbeques and picnics in the park to post-work drinks in the sunshine, so it seemed only right to share our summer favourites with you!
LONGER EVENINGS
It's great to finish work and feel like you still have a full evening to soak up some rays and enjoy an Al fresco dinner, especially when we have Kingly Court on our doorstep!
JFL SUMMER PARTY
The event of the year – JFL's famous summer party is fast-approaching. We love the opportunity to get together and celebrate our successes with some delicious food and a glass of fizz (or a few!)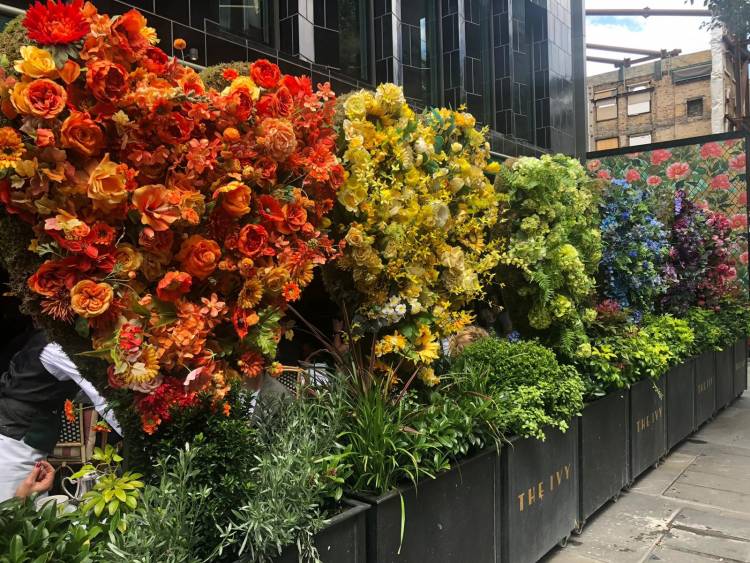 Check out our pride-inspired logo on our LinkedIn page 😊

We also can't wait for the Pride parade on Saturday 6th July- an event regularly attended by JFLers!
WIMBLEDON
It's finally here – bring on the strawberries and cream and get ready for it to be the talk of the office - its already started here at JFL HQ…
APEROL SPRITZ, PIMMS AND BEER GARDENS!
Who doesn't love to sit in the sunshine sipping on a cold beverage with friends and family?
HOLIDAYS
What better motivation to work hard than a lovely summer holiday? We have consultants jetting off to lots of exciting places this summer, refreshed, recharged and ready for Q3 and 4!
SUMMER READS
The Choice, The Flat Share and This Is Going to Hurt have been firm favourites at JFL!
ENTERTAINMENT
Looking for a summery activity? Some of our favourites are visiting our local outdoor cinemas, visiting the Underbelly Festival at Southbank, riding the pedalos at Hyde Park and walking around the beautiful gardens at Hampton Court Palace!
Are you looking for a new role to add to your own list of summer favourites? If so, send your CV to info@jflrecruit.com. We are always delighted to help. Happy Summer! 😊
Articles you might be interested in…