JFL Promotion
14th January 2019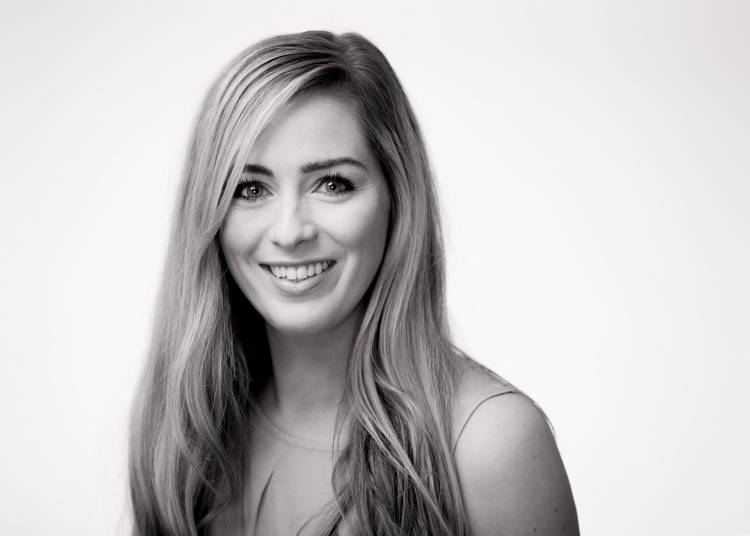 Kicking 2019 off to an exciting start, JFL are delighted to announce the promotion of April Kearns to Director!
April joined JFL in 2010 and has excelled ever since; she provides sound advice and knowledge to clients and candidates across all sectors within the PR & Communications industry. During her time at JFL, April has successfully managed and trained other consultants within the business and worked closely with the senior management team too. As Director, April will be continuing to work across senior levels across all sectors across in-house and agency clients.
Managing Director Edwina Goldman says: "April has been fantastic to have on the management team at JFL, helping us to lead a business that people enjoy working with and our employees love working at. Through providing excellent advice to both candidates and clients, April's career has gone from strength to strength and she is hugely respected in the communications recruitment sector. We are proud to work alongside her as a Director and part of the Board."
If you need any assistance with recruitment or are looking for a new challenge yourself, don't hesitate to get in touch, we'd love to help.
Want to join JFL? We are on the lookout for a Social Media Executive, a Graduate Consultant - Public Affairs, an experienced Recruitment Consultant, so do make sure to get in touch!
Articles you might be interested in…